Passionate about making you Distinctive
We want your vision to come to life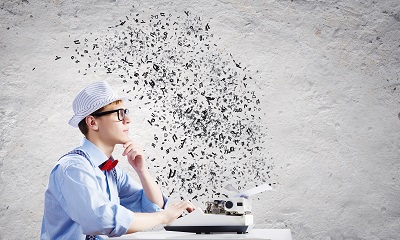 Your ideas, your words, your images, your memories, your hard work... it has all led to this. Let us make what you envision come to life.
You're not just another Print Job
Family-owned and operated company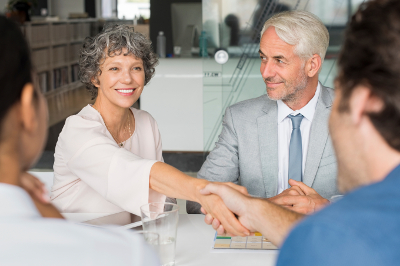 We are not a "churn and burn" sort of print shop. We are a family-owned and operated business that appreciates relationships with our clients. We are eager to get to know you and what you need, so that we can best serve you.
Truly Innovative Company
We invest in technologies that make you distinctive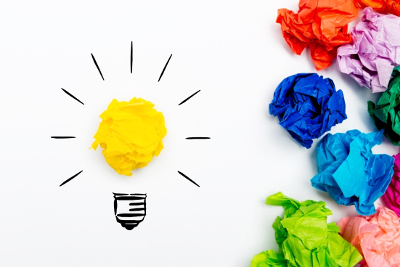 We have technologies that can make your life easier and add something truly special to your printed work.
Innovation that makes editing easy: With our electronic flipbook technology, we can create a digital version of your book that looks and "feels" like your printed book and can be easily shared with others who need to review it and weigh in before the book goes to print.
Innovation that turns your book into an app: We can transform the final version of your book into a downloadable app.
Innovation that makes your pictures come to life: We also have technology that enables us to embed invisible markers into pictures that when scanned with a cell phone they play a video clip.
We are always looking out for and investing in technology that can help you be distinctive!
Highest Quality Presses, Materials, and Bindings
We use only the best, because we aren't satisfied with anything less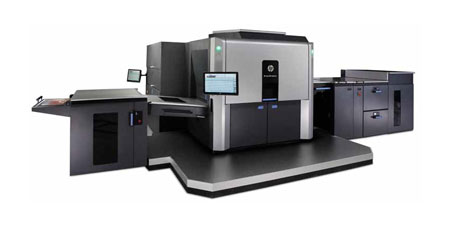 We use only archival-quality papers and inks. We print true black text that pops off the page, not text that is a muddy mess of all colors. We use powerful and beautiful HP printers (Yes, we think they are beautiful!). We are obsessed with durable binding. We use double-end sheets, PUR glue, and even hand sew larger books to make certain that the binding stays in place. Books are beautiful and ours are magnificent!
How can we help you?
We are here to provide you the support that you need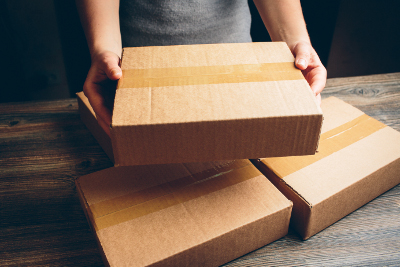 Do you need us to warehouse your books?
Do you need us to print and ship on demand?
Do you need us to be your ordering site?
No problem! We are happy to do what you need.
100% Satisfaction Guarantee
We want you as a customer for life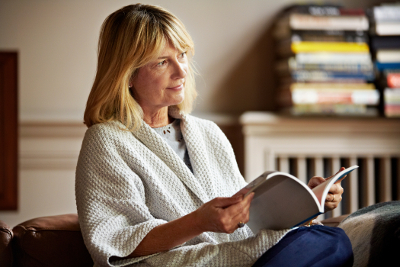 This is a competitive industry. There are cheaper choices out there. But, if you want to know that you will be 100% happy with your printed work 100% of the time, then partner with us! We want you as a customer for life.
Distinctive Pages Partners and Friends
Below are links to some of the many partners we work or have worked with through the years. Please visit them and take a look at what other people are doing in the industry that might help you to realize your projects potential.
Bind these Words
fgdrfsgdfg
Redwood Digital Publishing