Beyond Books
We print a lot more than just books. We can help you with all of your printing needs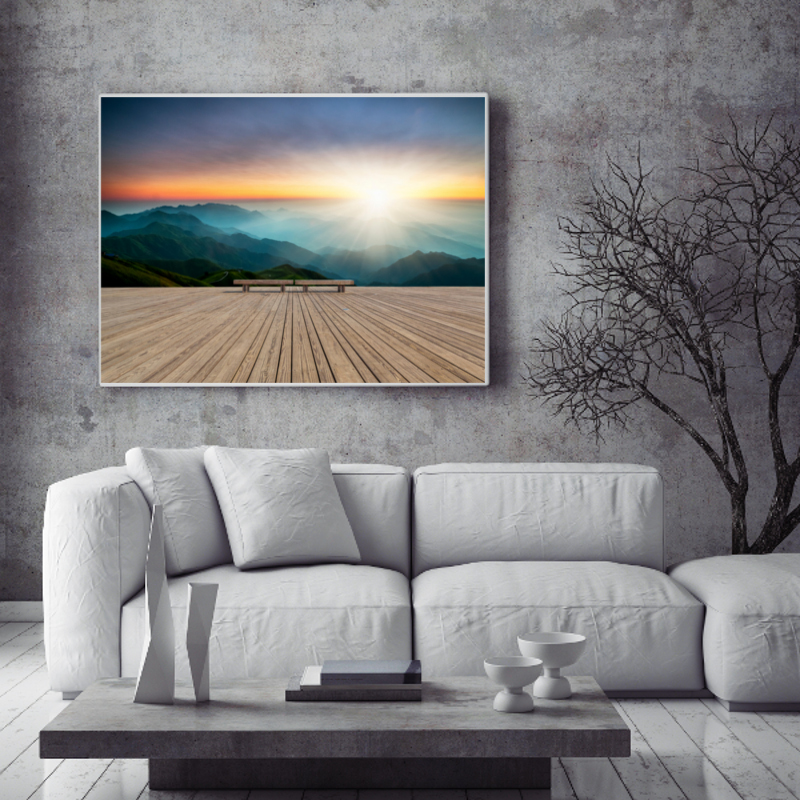 Albums
Our professional design team can layout your precious memories for you in a hardcover, coffee-table album that suits your style.
Promotional Items
From pamphlets to posters, we can make you look great!
Posters
Need a poster for a presentation or just to present your great artwork? We can help.
Invitations, Cards, Notes
We can make cards, notes, or invitations for any occasion. Let us know the details and we can create what you need.
Calendars
Make a family calendar or display twelve of your favorite artistic images in our stylish wall or desk calendars.
Canvases
Choose to have your images on one of our high quality canvases that come in a variety of sizes.
Book Marketing Kits
Marketing is the key to your success. Let us help you stand out with our customizable marketing kits.
Bookmarks
Postcards
Business Cards
Posters
Pens
Mugs and more..